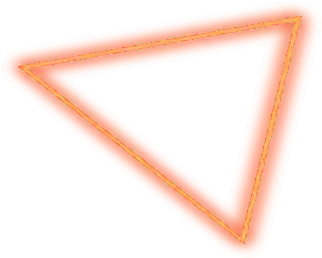 There are many businesses that require optimizations and improvements in operating processes for many reasons, for example, to raise effectiveness, to lower expenses, to increase profit. One way of doing it can be using special automatic self service kiosks. They allow customers or visitors to proceed with some operations by himself.
AUTOMATIC MACHINE FOR BUSINESS
VENDING MACHINE
It is the most popular example of automatic machine that replaces a cashier and such systems always available 24/7. Customers can buy pretty big scope of products through such machines - from snacks and drinks to electronics, contact lenses, children toys and many other.
POINT OF SALE MACHINE (POS)
Also there are various kind of operating manager machines that can help attendants to work more productively, for example, in restaurants, in places where we need a cashier, in many other places. Pretty often you need to create a custom (POS) Point of Sale software for such machines to implement all necessary functions, to fulfill all requirements, to make a convenient in use system.
QUEUE MACHINE
Some machines and kiosks can do work instead of attendants. Queue machine or Ticket machine - just several examples. It is really an effective solution that can organize the flow of customers.
INFORMATION KIOSK
Not all such machines and terminals proceed operations with money. Some of kiosk systems can be used for information purpose and can be used in museums, libraries, schools, universities.
ADVERTISING MACHINE
Another area of use - advertising. So such advertising machines can be used in places with big traffic to promote products and services.
GAME SOFTWARE MACHINE
Game software - it is a special direction of work. It is possible to make various kind of video game machines. Check more details about it here.
There are a lot of possibilities in using automatic machines and each business can find not one but many ways of using self service machines, Point of Sale (POS) and cashier machines, information kiosks, many other kind of terminals.