SELECTING HARDWARE PLATFORM FOR
CASINO GAME MACHINE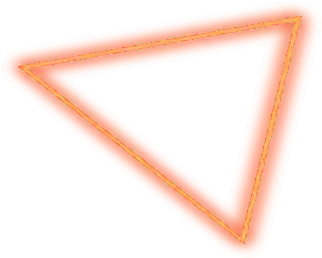 WHAT GAMES YOU PLAN TO USE?
Slot machine games creation is the great part of any project related to casino software. Our work on it goes straight according with the high standards to satisfy the market of the gambling industry and here we have a great experience. Our company offers a quality software projects and hardware platforms, where core is a set of games made by talented designers and sound professionals.
SELECT THE SUITABLE GAME BOARD
One of our hardware platforms which we use for casino game software projects is based on popular and worldwide available gaming board. I'm talking about a Raspberry Pi 3 game board.
The main advantages of such platform are that it is pretty powerful for single monitor gaming solutions and board price determines a good final platform price. That means it can be used as a good and cheap casino platform for many projects. There is no problem to start a multigame project with many games and many in-game features such as bonuses, progressive jackpots, various prizes and promotions on this gaming board.
WHAT FUNCTIONS SUPPORTED?
This hardware plaform with a core based on Raspberry pi 3 and with our extension board will gain a high speed, flexibility, high level of security, possiblity to use a standard casino JAMMA connection (or our "simple" connection, or custom connection. We have such options). All these coupled with the optimal price-quality makes it a pretty suitable solution for many projects related to casino game machines. Of course it is possible to use it for custom arcade machines and many other cases related to software for terminals.
ARE WE LIMITED TO USE?
We use this casino hardware platform according to industry standard hardware features and components. Slot machine software can be set to work via network, operated by POS server or other external server. All depends on project requirements. The platform allows to do it. If you have any feature request - possible to discuss it.
DO YOU WANT TO CREATE A
CUSTOM SLOT MACHINE GAMING SYSTEM?
Our hardware platform and casino software development service can be a suitable,
simple to use and cost saving solution.