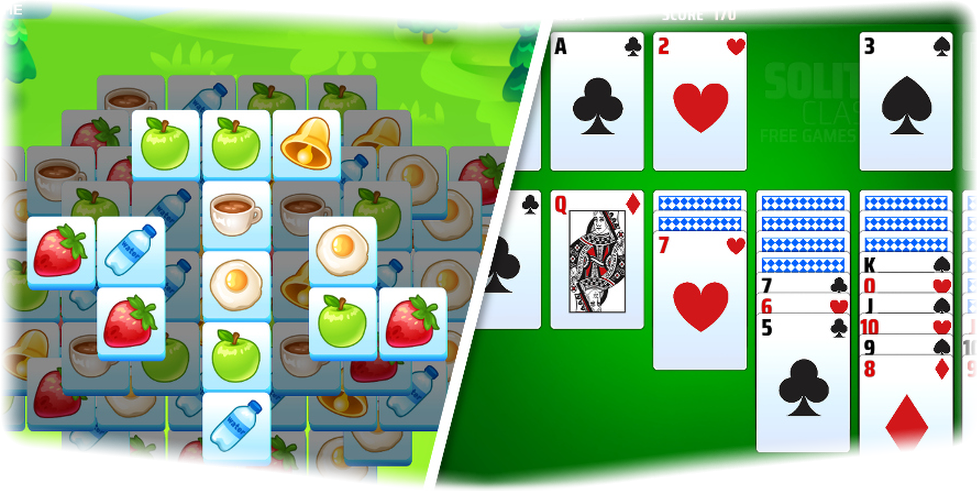 FUN BOX: PUZZLE, TILES, CARDS
An exciting collection of puzzle games, tile games, card games. Play games to have fun and improve your mood. Solve various puzzles. Train your mind and memory. Compete with other players.
Features:
Free gifts - play more to get additional time based gifts for free
Play games and levels to get extra prizes in crystals that can be exchanged for "Helper" items
Some games and levels may be difficult or you may get stuck somewhere. Each game have special "Helper" items to solve such issues. Use them when you need help.
Some "Helper" items can be presented as a reward for winning a level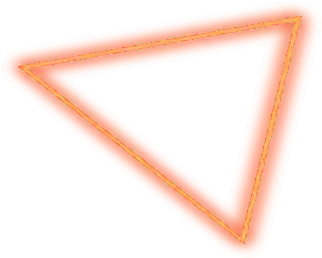 IF YOU HAVE ANY QUESTION OR SUGGESTION
USE THE FORM BELOW TO SEND US A MESSAGE!

By clicking "Submit" you agree to provide us your Personal Information. For details check our privacy policy.
Please use english letters only. All communications are confidential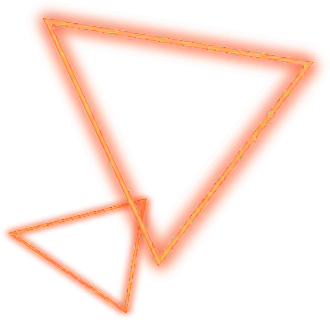 Copyright (c) Enngenie, 2023